Art Conservation Consulting and Treatment Services
Art-Kitect Conservation Inc. is a network of cultural heritage experts that specializes in museum quality fine art services and the conservation, preservation, and restoration of fine art and architecture. We offer consulting and treatment services for private and corporate collectors, art dealers, museums and cultural institutions. Our conservators have university training at a Master's degree level and bring with them profound working knowledge acquired from attending schools and employment from across the globe. As experts in our field we use decades of experience to foresee the challenges that each artwork will face in its long-term care. Art-Kitect Conservation Inc. is the successor company to Jana Fine Art CPR Ltd., formerly JANA Conservation, proudly established in 1983.


All Professional Fine Art Conservators are obligated to follow the Canadian Association for Conservation of Cultural Property and the Canadian Association of Professional Conservators Code of Ethics and Guidance for Practice. All products used by Art-Kitect Conservation Laboratories are up to museum standards and are safe for the artwork and reversible by a trained professional.
Art-Kitect Conservation Inc. is a premiere fine art conservation and restoration firm located in Mid-Town Toronto.
Our Clients are Our Top Priority
Client experience at Art-Kitect is extremely important to us. We strive to maintain a transparent line of communication with our clients and are available to them 7 days a week. We want you to speak freely about your concerns with your artworks and will work with your budget to achieve the results you desire. Our conservators are available for both small and large scale projects, both locally and internationally as required. We treat all objects with the same respect, and to each, apply the same high standard of conservation work.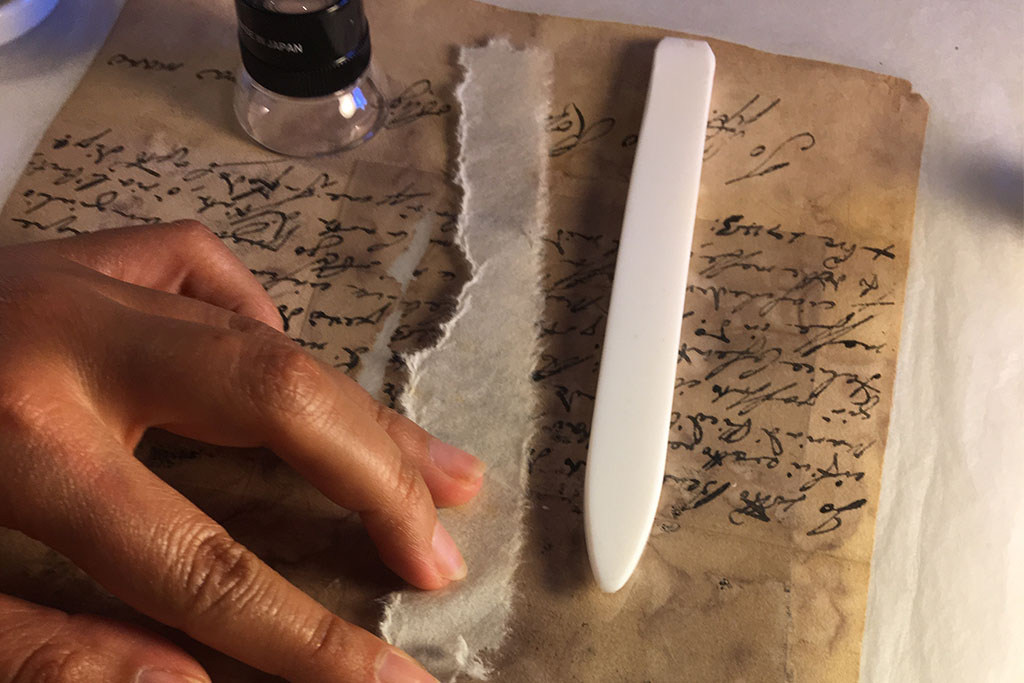 Our clients benefit from the collaborative efforts that the art conservation specialists in our lab bring to the conservation field. Art-Kitect is extremely proud to have one of the most cutting-edge private conservation labs in all of Ontario; equipped with a heated suction table, humidity dome, binocular microscopes and a substantial sanitary space for oversized pieces.
Each project is discussed with conservators, conservation scientists, and curators to find the most suitable solution to any type of problem they are facing with their historic pieces.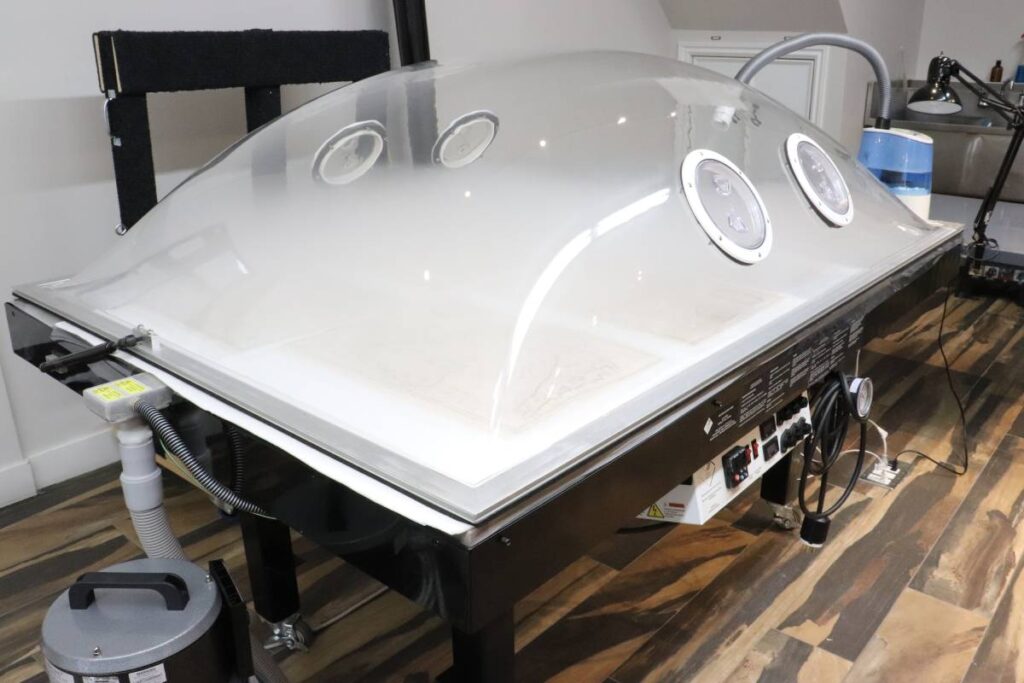 Our Principal Conservator
Elissa Del Bel Belluz, B.A. hon, M.S. H. Pres, C.A.C., A.I.C., I.I.C.
Owner and Principal Fine Art Conservator
Conservator for Artworks on Paper, Historic Structures and Gilded Frames
Art School Director
Member of the Mount Pleasant Village Business Improvement Area Arts Group
Elissa has been working in the field of fine art conservation since 2010. She graduated with a Masters of Science in Historic Preservation from the School of the Art Institute of Chicago, a private university associated with the Art Institute of Chicago in Chicago, Illinois. Previous to this, she received a Bachelor of Arts Honours Specialization in Visual Arts from the University of Western Ontario.
Elissa has been involved in a wide-range of projects that span several disciplines of conservation. She enjoys applying her expertise in art conservation with her working knowledge in architecture and building materials. Elissa has repaired artworks by members of the Group of Seven, Norval Morriseau, Banksy, Claude Monet, Pierre-Auguste Renoir, and Ron Baird to name a few. Since opening Art-Kitect Conservation, Elissa has repaired incredible art pieces belonging to The Four Seasons Hotel and Residences, the University of Toronto, Maple Leaf Sports Entertainment, The Gardiner Museum and Tridel Group.
In her youth, Elissa achieved international acclaim under the artistic direction of Albert Kai-Wing Ng (Order of Canada). Elissa was the first place recipient of the 31st World Schoolchildren's Art Exhibition judged in the Republic of China in 2000. She also received a first place gold medal award for her submission to the International Children's Art Competition judged in Hong Kong in 2001. She has always encouraged her art students to participate in similar experiences.